Karofi 360 Application Development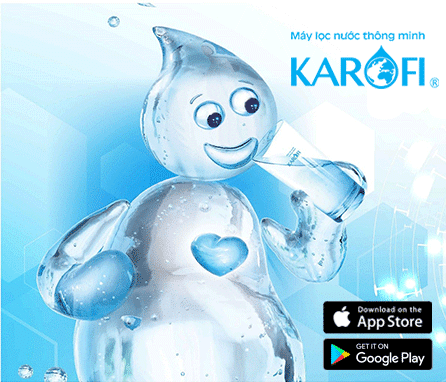 Project Overview:
Customer: KAROFI Group Joint Stock Company
Karofi is a manufacturer and distributor of Vietnam, Top 1 water purifier with 7200 points of sale and exports to 33 countries.
Timeline: 2020 – now
Staff: 10
Sector: Manufacturing
Service provided: Web App Development
Form of cooperation: End-to-End Application Development
Project Detail:
Karofi 360 application development project assists end-users in monitoring the quality of water purifier products and claiming warranty.
At the time when customers come to TTC Solutions, Karofi's warranty service is deployed through the switchboard or registered on the website, causing a great hindrance to users. Therefore, they want to integrate all these services into one mobile App in order to bring more convenience and ease of use to users.
To solve this problem, TTC Solutions has developed a packaging product for Karofi that includes an end-user application and a management application for Karofi's warranty technician. These two applications accurately address Karofi's original request, allowing users and technicians to easily process information and arising product problems.

Karofi 360 application development process:
Listening to customer needs => Technology solution consulting => MVP deployment => Product handover
Technology: iOS (Swift), Android (Java), Java
Project Results:
100% of customers' request delivered on time
After handing over, TTC Solutions continues to be selected by the customer as the product's feature operator and maintenance unit
Leave a Reply
Your email address will not be published. Required fields are marked *