TTC SOLUTIONS OFFICIALLY LAUNCH THE NEW UNIFORM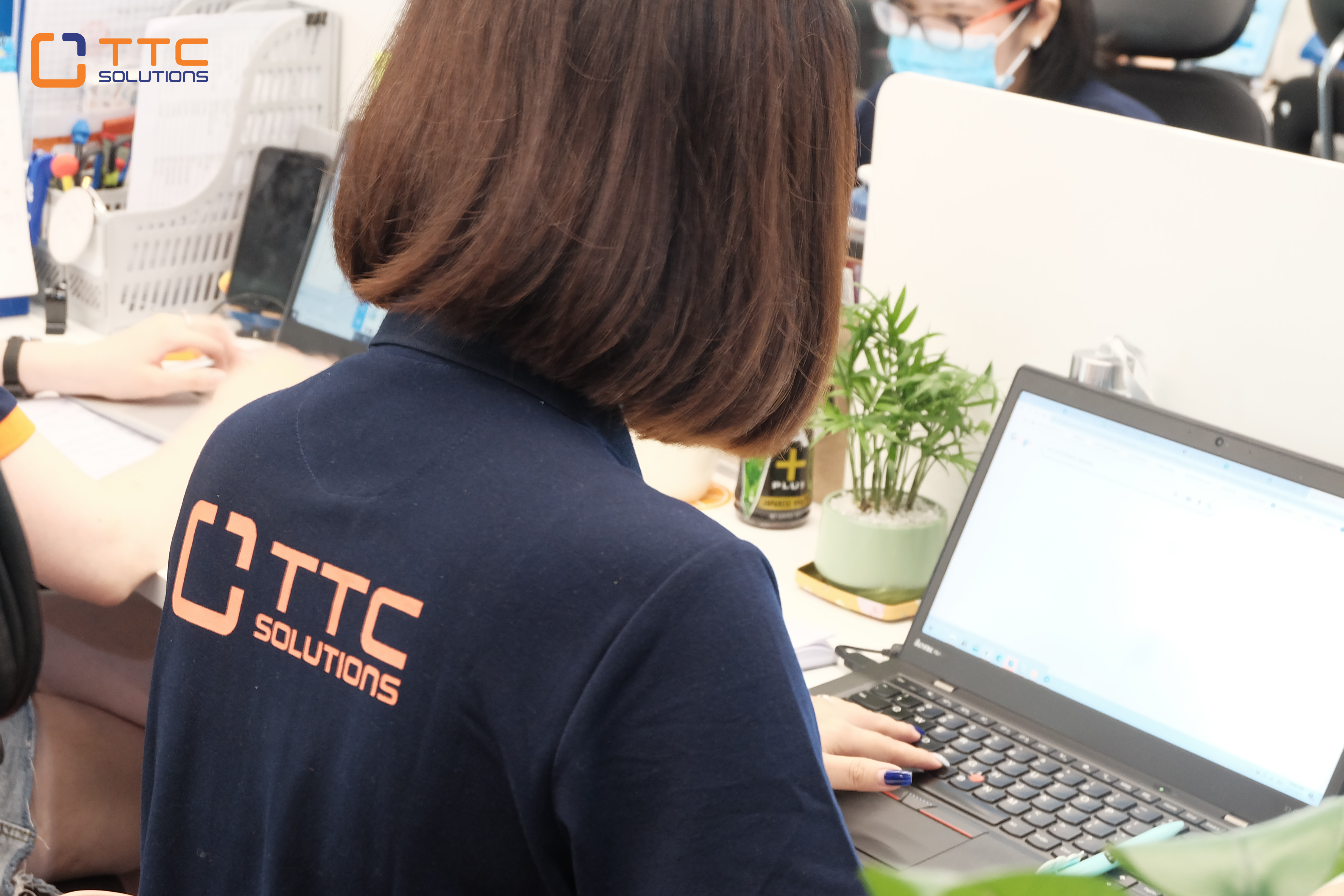 From May 17, 2021, TTC Solutions officially rolled out the new uniform for over 200 employees.

All TTC Solutions employees will appear in the new uniform designed in a youthful and modern style, but still maintaining professionalism, dynamism, and creativity.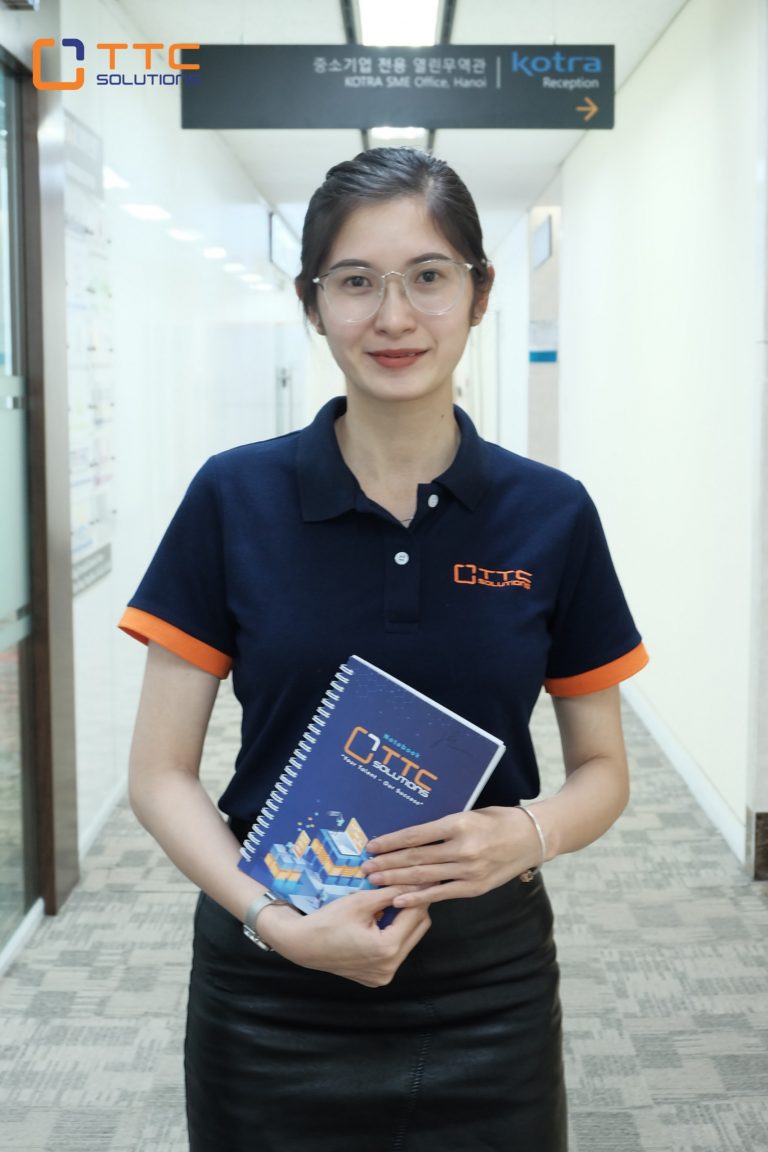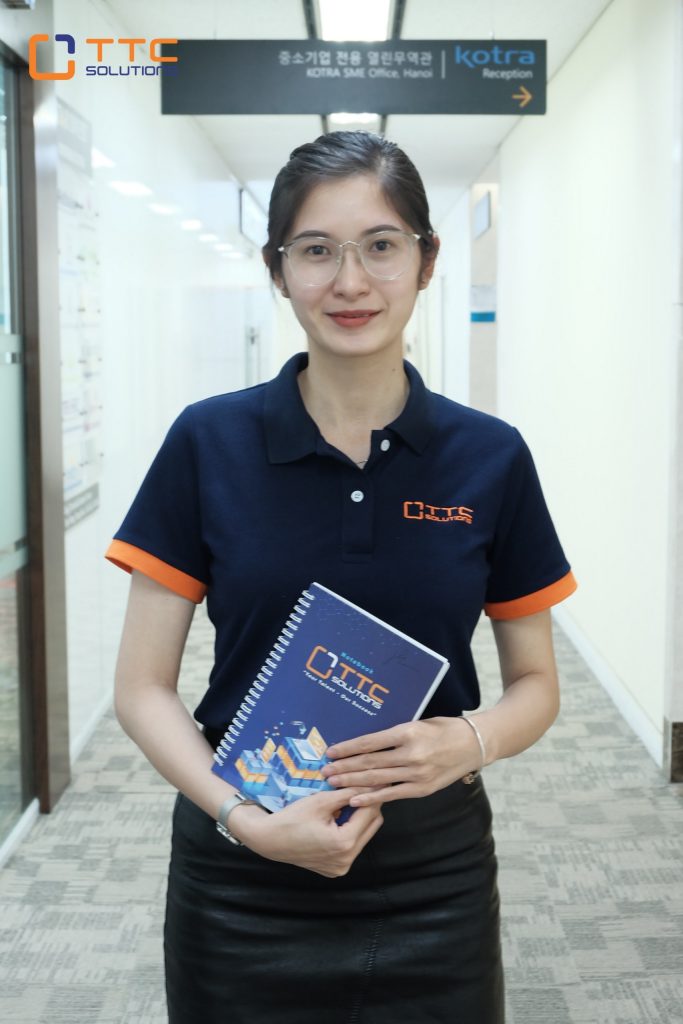 The main color of the uniform is based on the company's logo design with blue and black as the main color to bring a sense of safety and sustainability. Besides, orange represents the youthful and energetic spirit.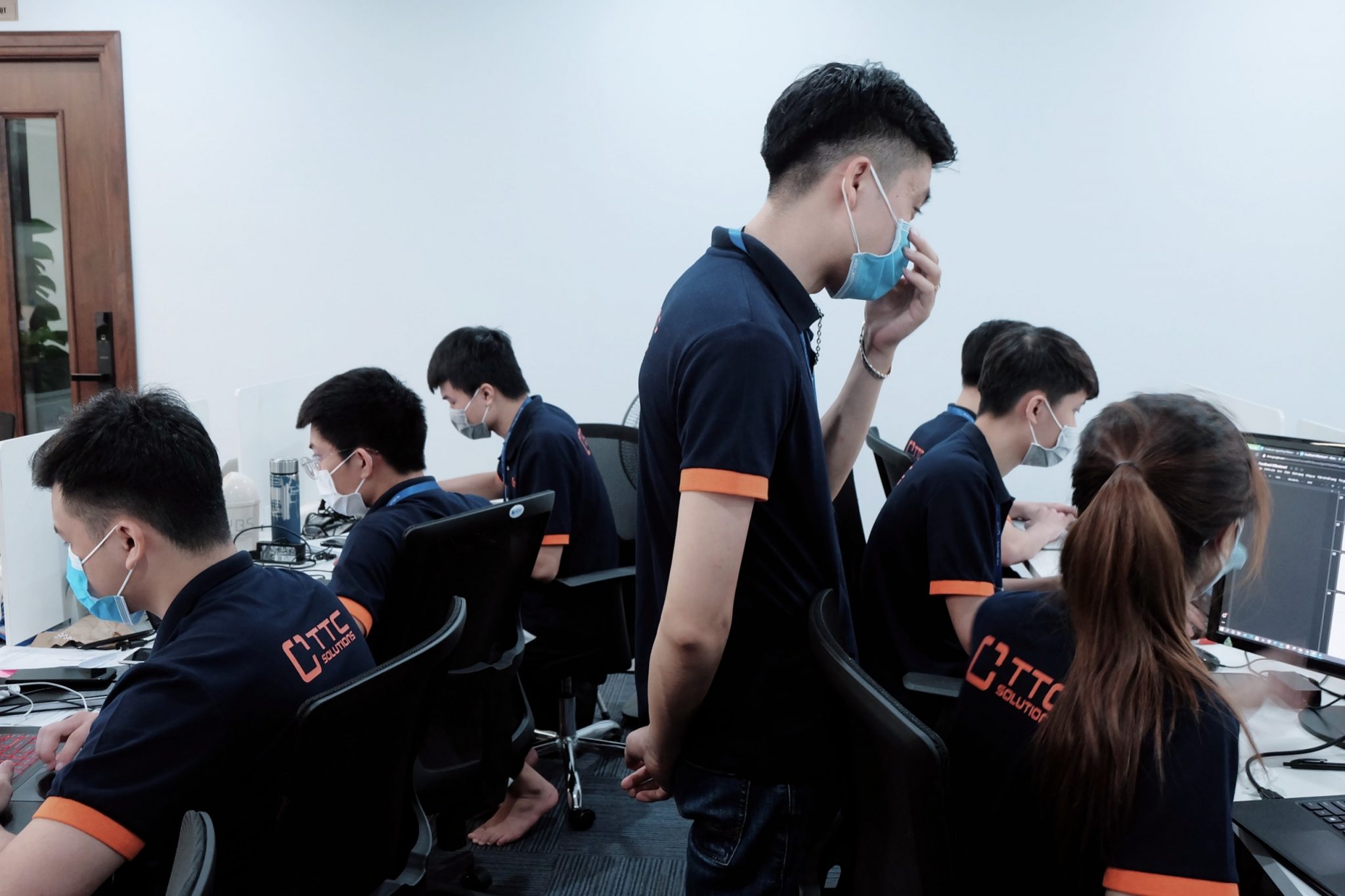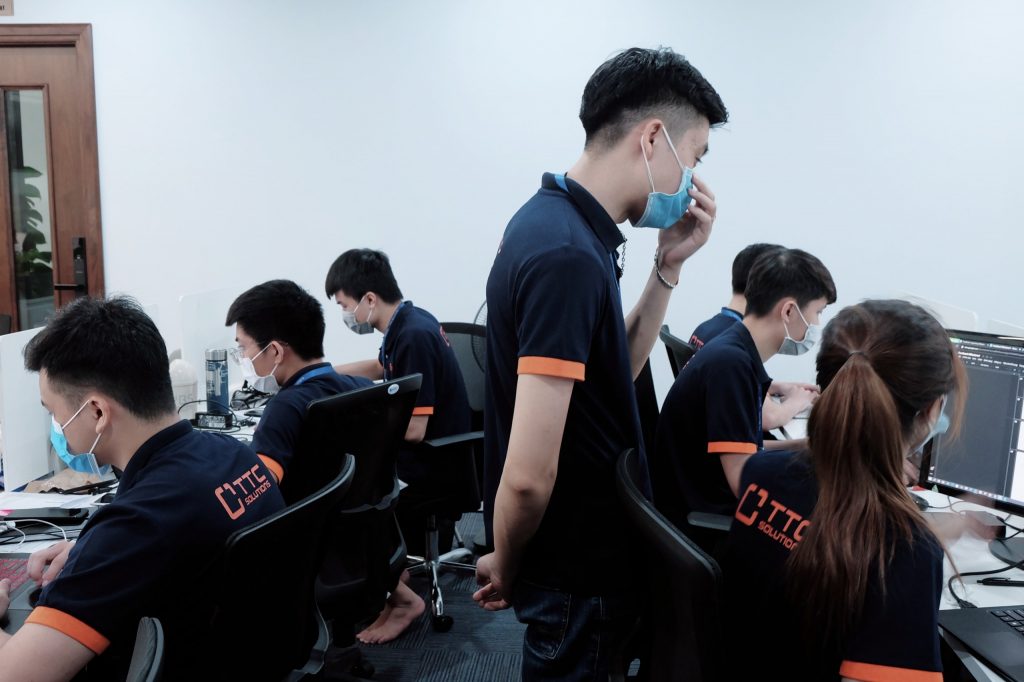 The launch of the new uniform model contributes to refresh the corporate image and promote the brand strength in the domestic and regional markets.
Leave a Reply
Your email address will not be published. Required fields are marked *