THE 5S PRINCIPLES AT TTC SOLUTIONS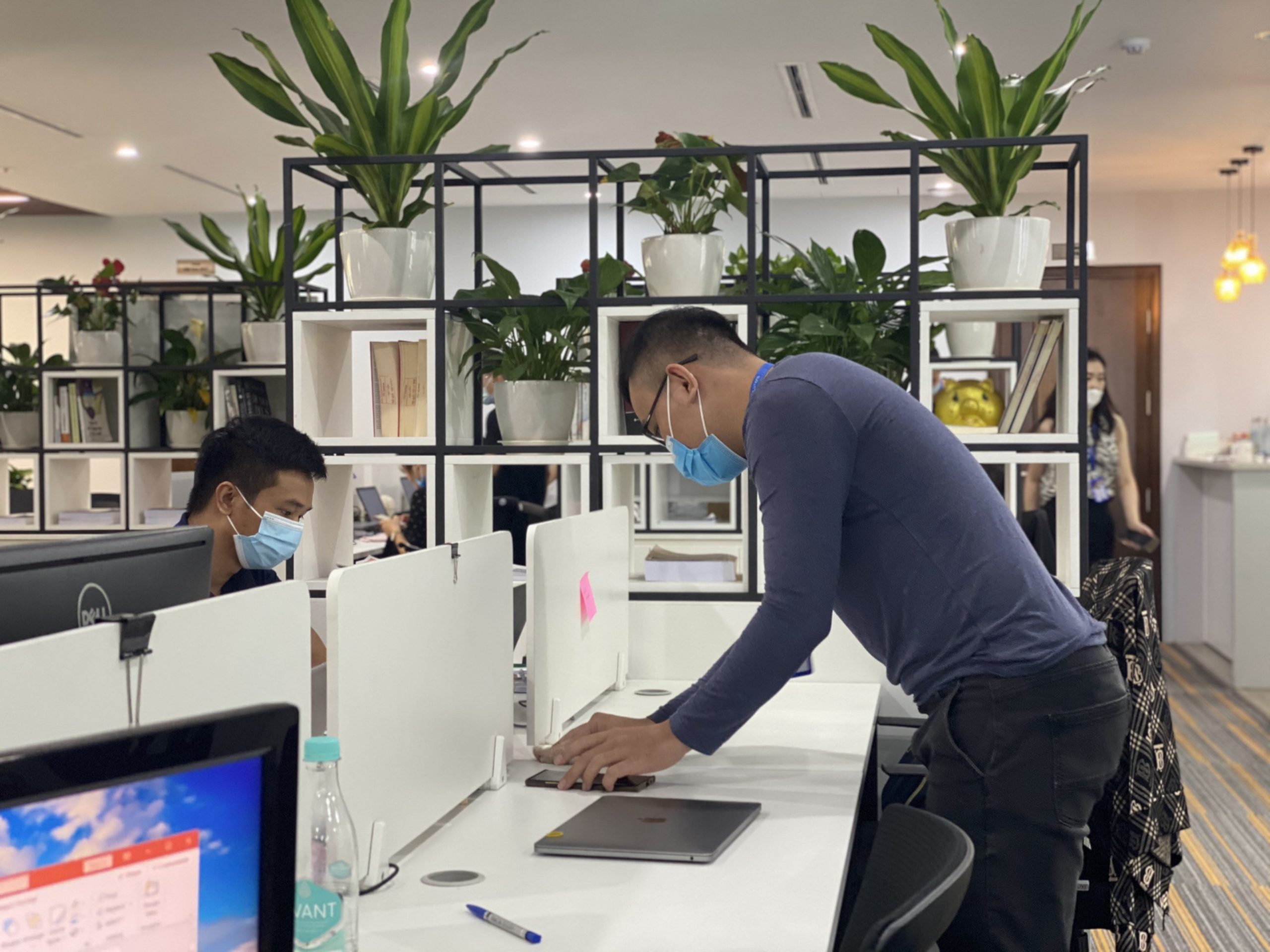 At TTC Solutions, we always promote the strict implementation of 5S principles to create a professional working environment.
5S principles in the workplace include Sort, Set in order, Shine, Standardize, Sustain.
All employees arrange workspace as well as items neat and orderly at 5 pm every Friday.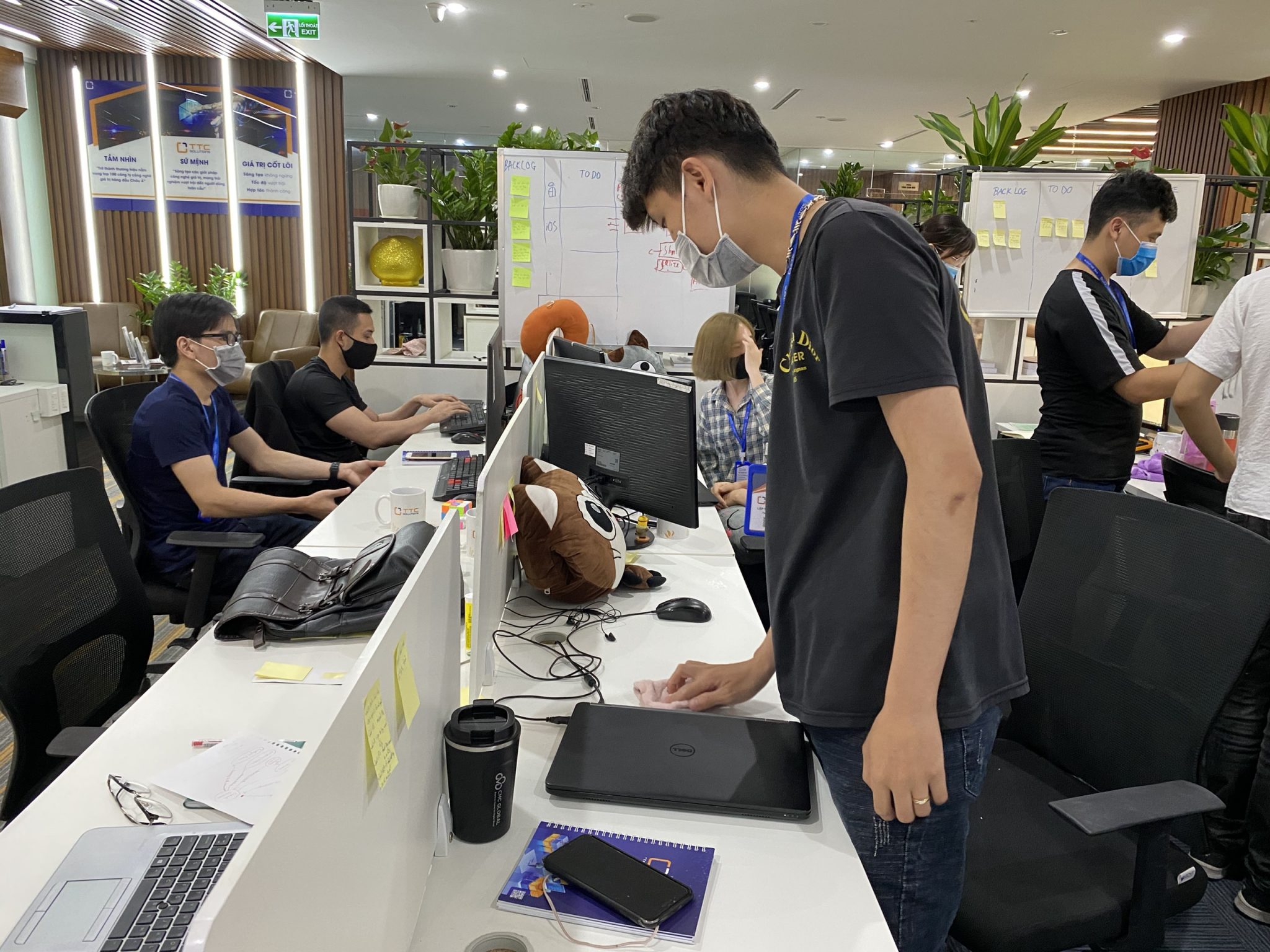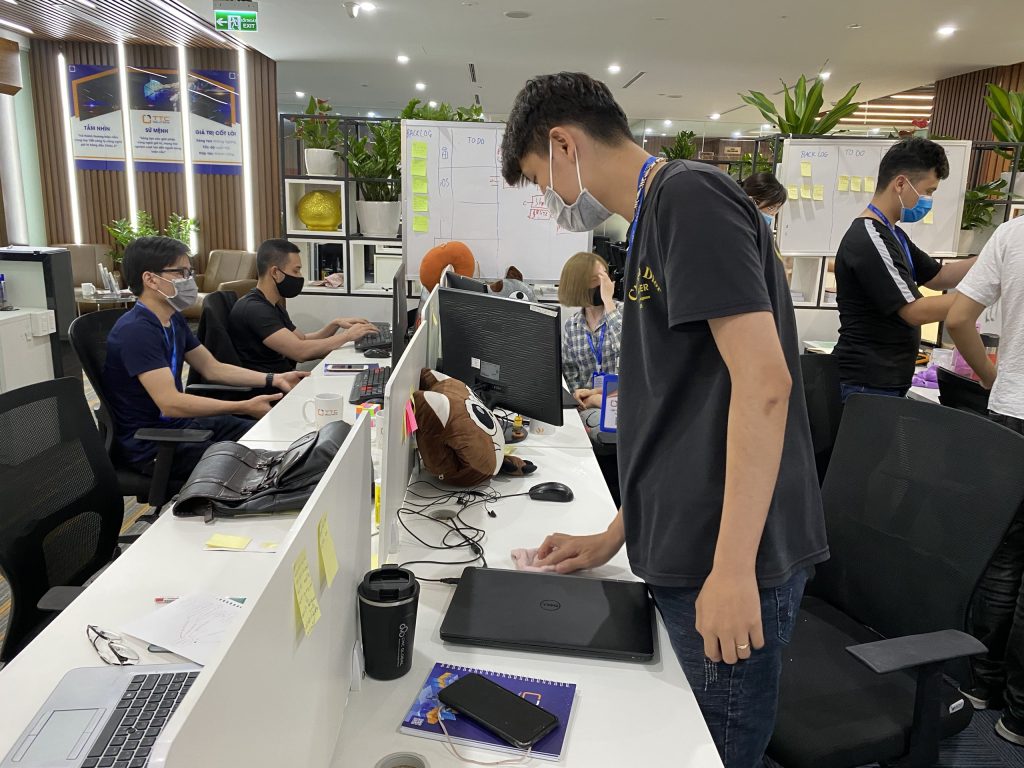 The 5s principle in the office has been applied by many leading companies and enterprises, helping to improve work productivity, maximize cost savings and increase work efficiency.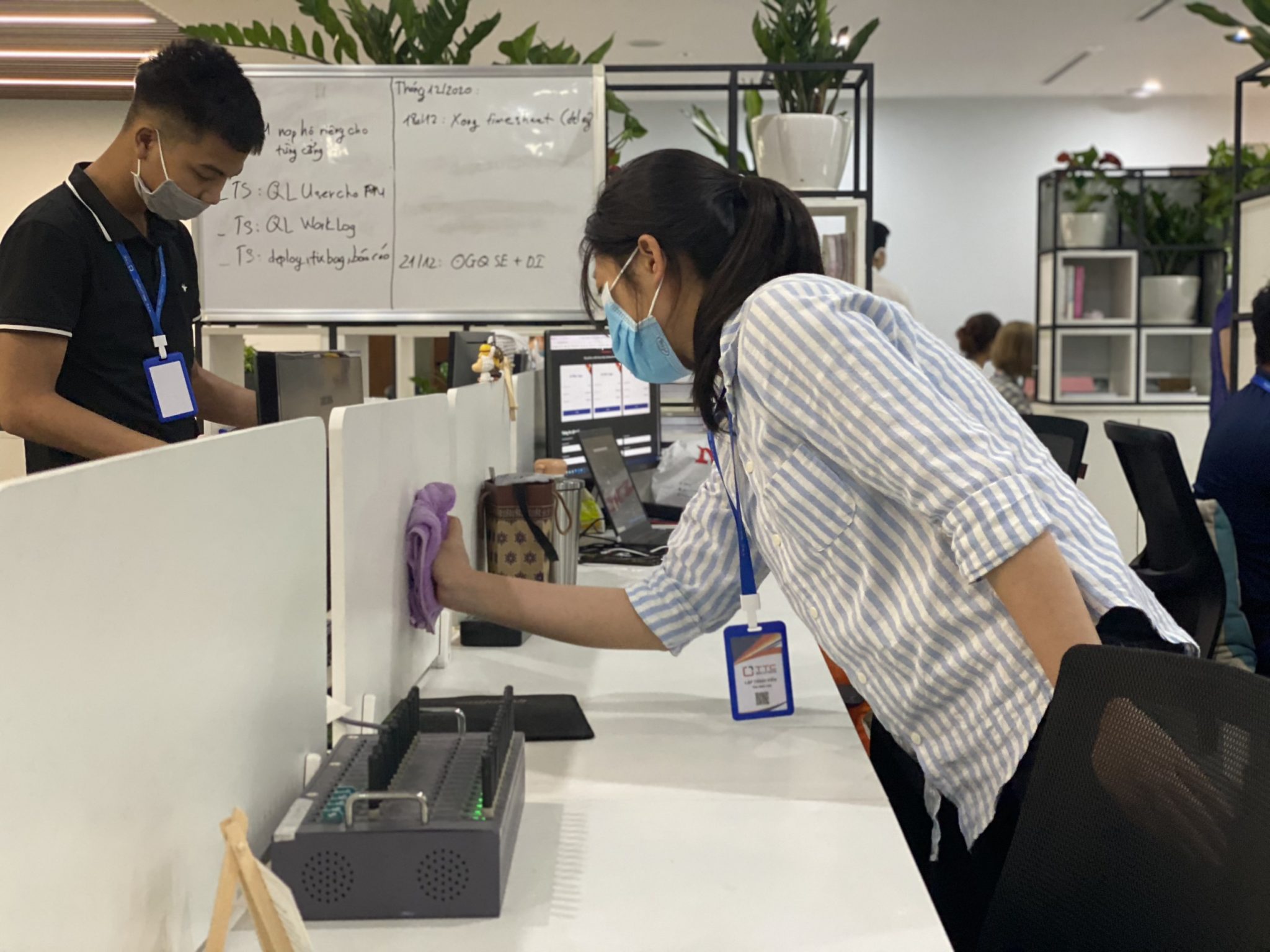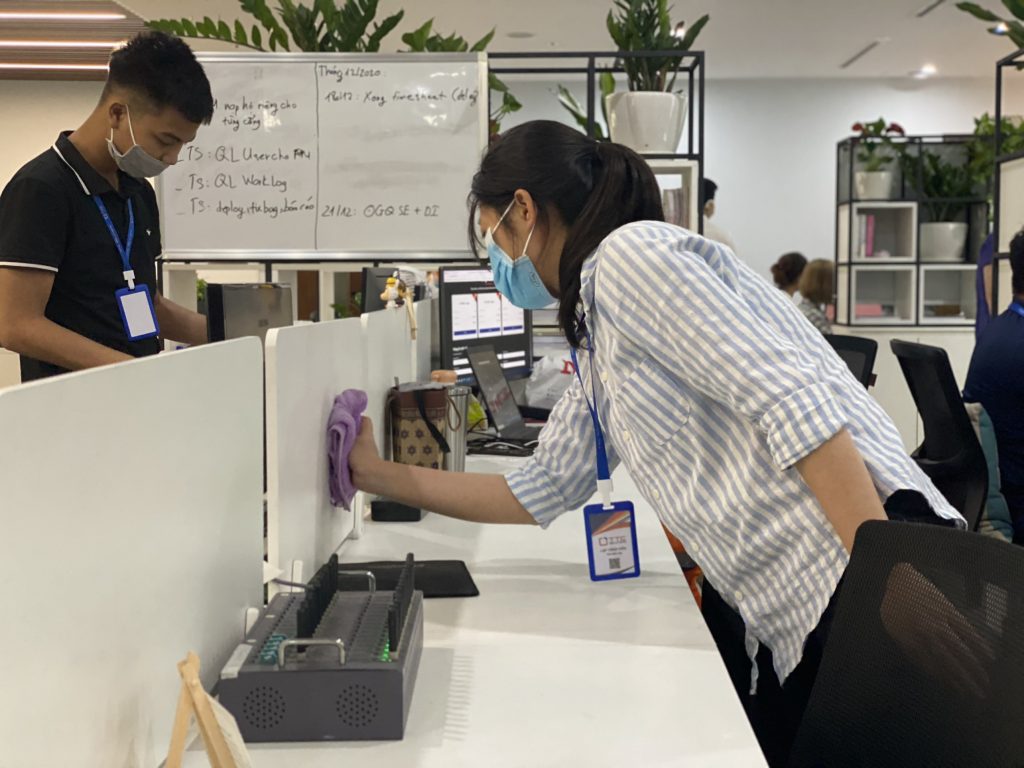 With the changes in the environment, TTC believes that all employees will always be in the best state to complete their work.
Leave a Reply
Your email address will not be published. Required fields are marked *