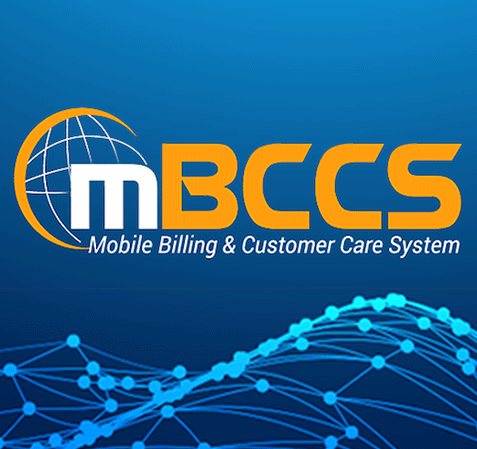 Project Overview:
Customer: Viettel Telecom Corporation
– Top telecommunications company in Vietnam
– Top 100 world telecom brands
Timeline: 2017 – now
Staff: 15
Sector: Telecommunication
Service provided: Software Development
Form of cooperation: Offshore Development Center
Project Detail:
Viettel is the largest operator in Vietnam with over 10,000 employees / transactors and owns more than 65 million mobile subscribers. Large scale also poses challenges for carriers in developing management systems and delivering instant services to users.
To solve this problem, Viettel needs to build a mobile application system to directly deploy services at home to customers as well as deploy services outside the transaction counter (repair, installation, maintenance, …)
TTC Solutions, with the advantage of human resources and a solid technological foundation, has been selected by Viettel to become a reliable partner in the implementation of the transaction management system and service development project.
Quickly grasping the needs of customers, TTC Solutions proposed to deploy the project under the Agile model to continuously improve Viettel's mobile application. At the same time, fully apply IT BA process, closely combining with the partner's PO to build business documents and the system.
Technology: iOS (Swift, Objective-C), Android (Java), Server (Java Spring), Database (mySQL,)
Project Results:
After the first year, mBCCS system has met over 70% of services on Mobile App compared to web application version
Successfully deployed the project on iOS and Android platforms
Leave a Reply
Your email address will not be published. Required fields are marked *