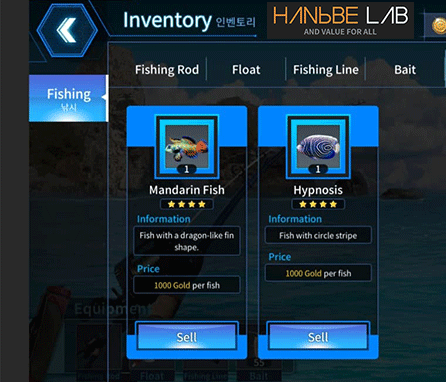 Project Overview:
Customer: HANbBE Lab – Korea
Timeline: 08/2020 – 12/2020
Staff: 12
Sector: Game
Service provided: App Development
Form of cooperation: Project-based
Project Detail:
TTC Solutions develops a back-end system, builds virtual maps and a virtual money system to buy items for players.
The customer wishes to develop a new game according to the existing scenario. However, they lack a technical understanding that greatly hinders project implementation.
With this problem, TTC Solutions proactively consulted appropriate technology solutions as well as built the system architecture for the product, bringing peace of mind to customers.
Technology: Mobile App (Unity), Webservice (Java Spring)
Project Results:
Products are completed and delivered to customers in less than 5 months
Handing over a package of products including user manuals and system design documents to customers
The project received high praise from customers for the implementation progress as well as product quality
Leave a Reply
Your email address will not be published. Required fields are marked *