Grand Opening – "Talent Fresher" Program Season 3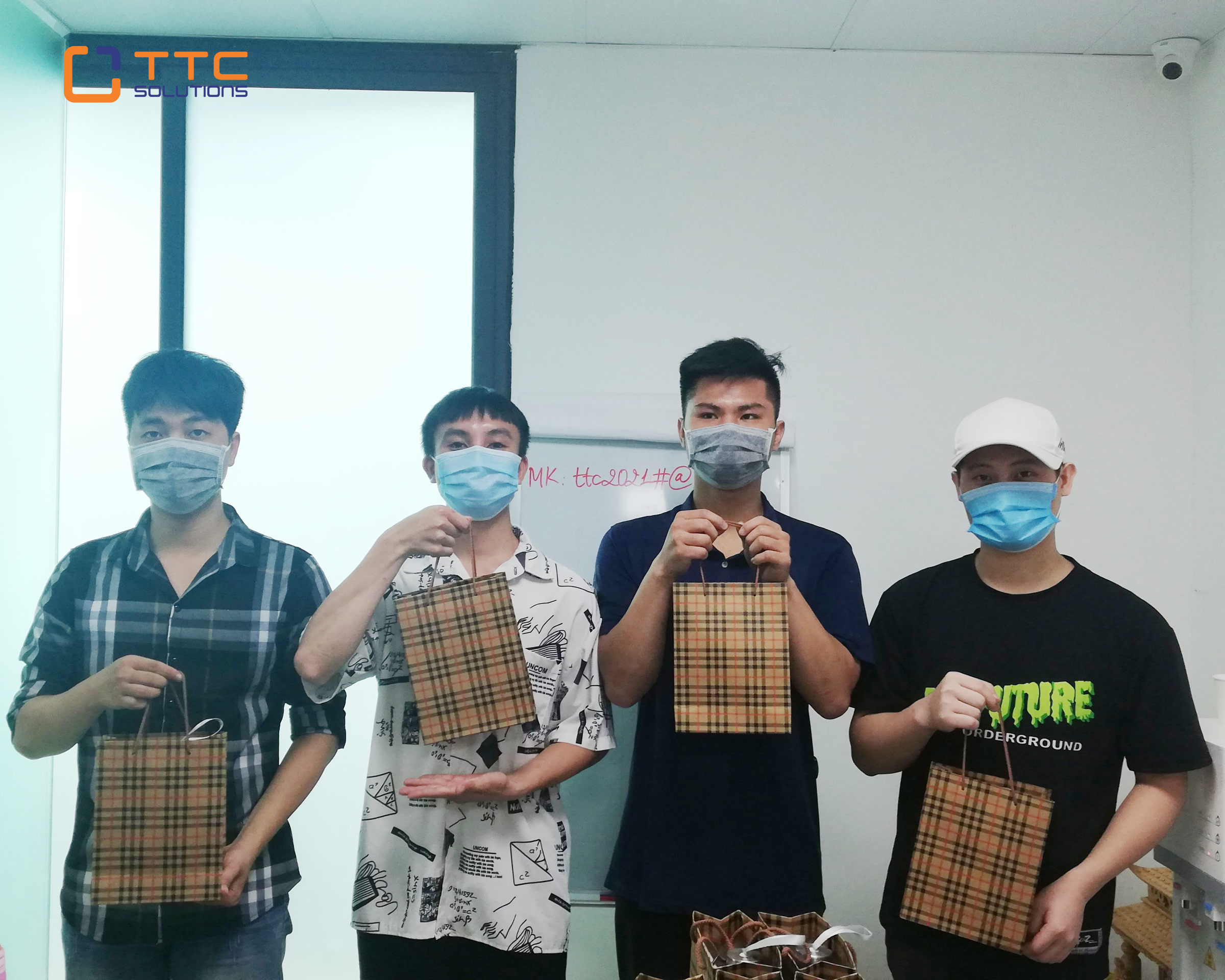 On the morning of June 1, at the headquarters of 31 Nguyen Quoc Tri, TTC Solutions opened the fourth season of the "Talent Fresher" program.
Because of the Covid – 19 epidemic, the opening ceremony took place quickly and ensured effective epidemic prevention rules.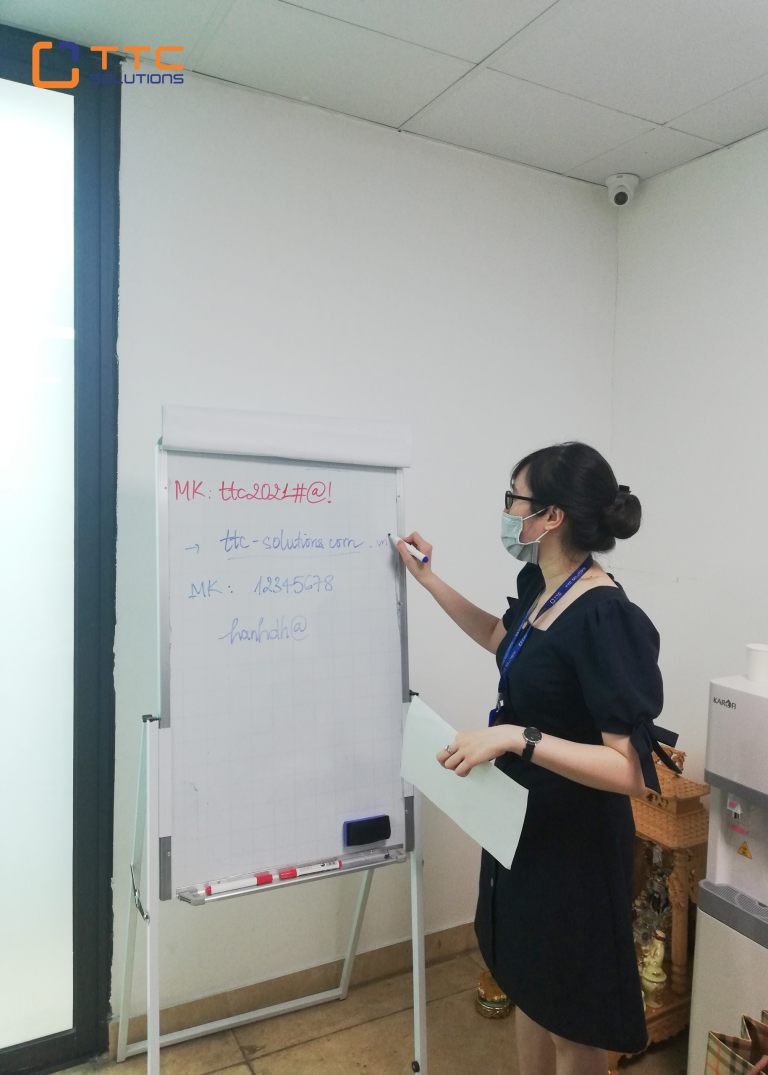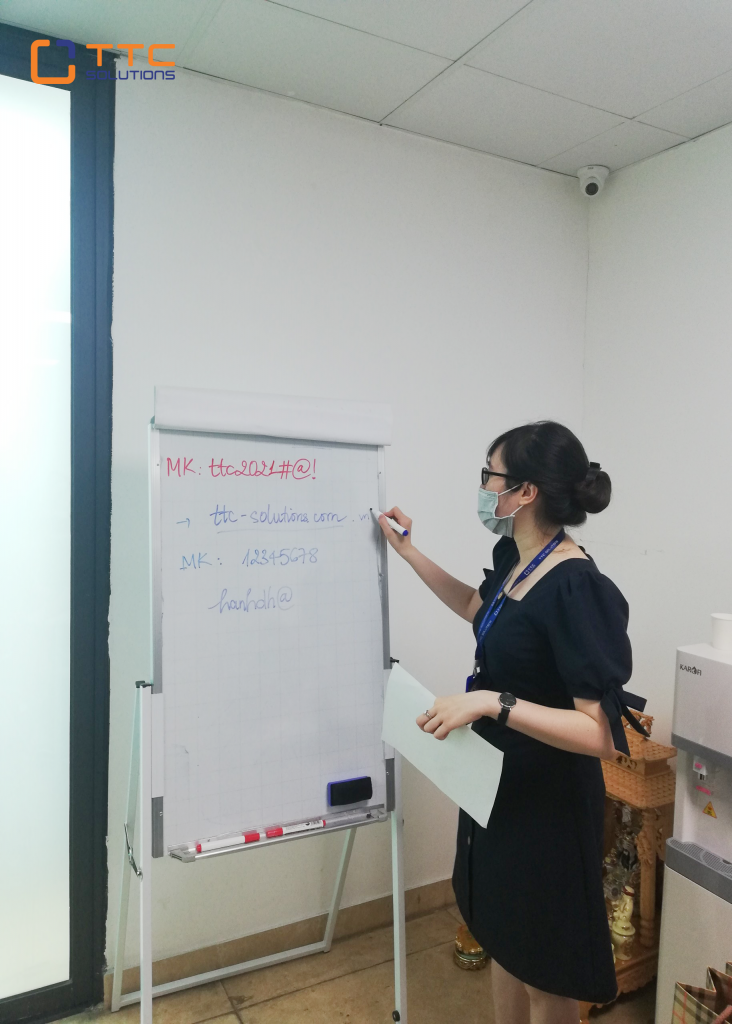 "Talent Fresher" is TTC Solutions' talent recruitment program, launched to recruit and train students who are passionate about the information technology industry to create a high-quality human resources company shortly. Trainees will undergo three months of training; including one month of intensive training and two months of training skills at the actual project. During this time, they learn basic knowledge and participate in projects under the guidance of experienced leaders. At the end of 3 months, the intern will have the opportunity to become an official employee of TTC and enjoy many competitive benefits compared to the market.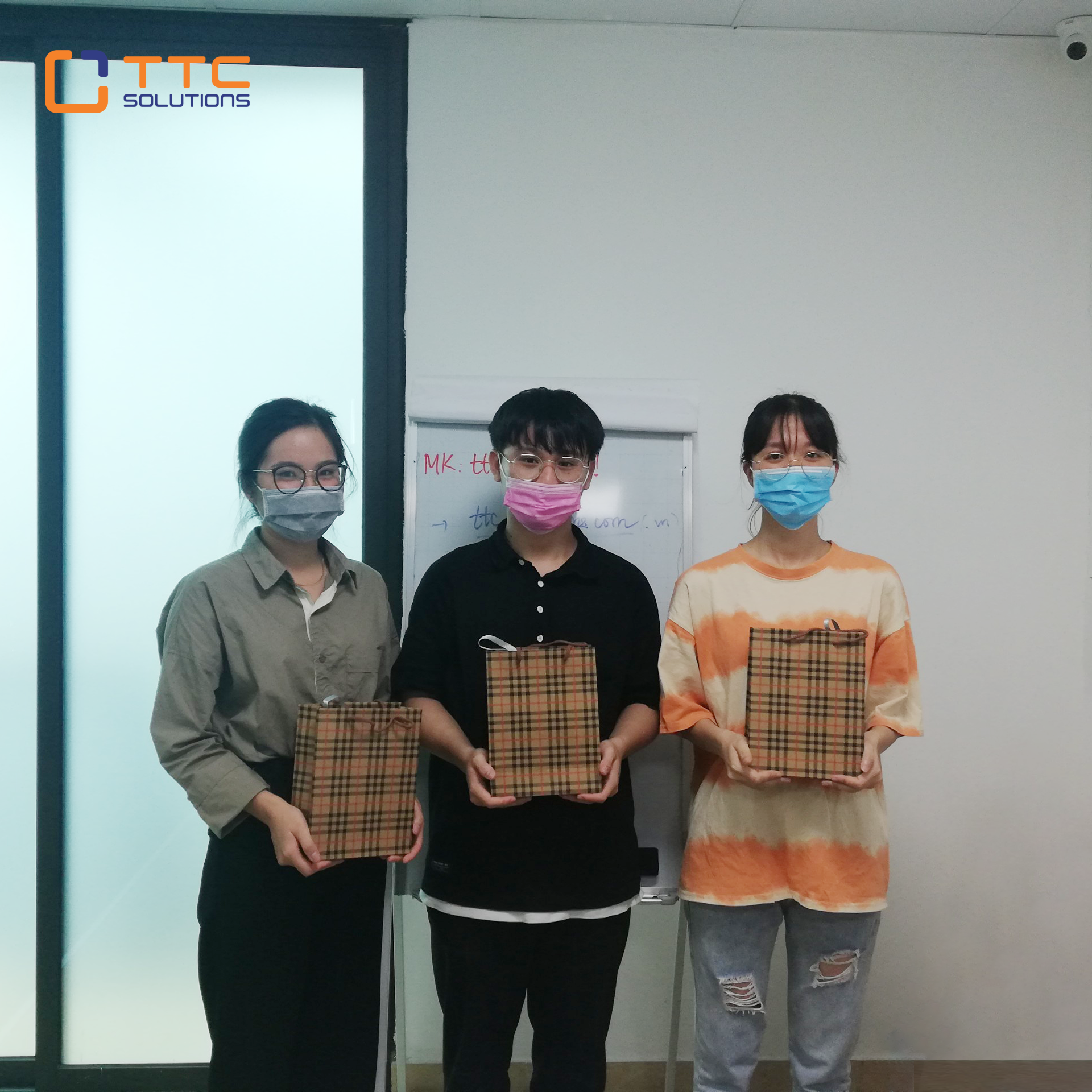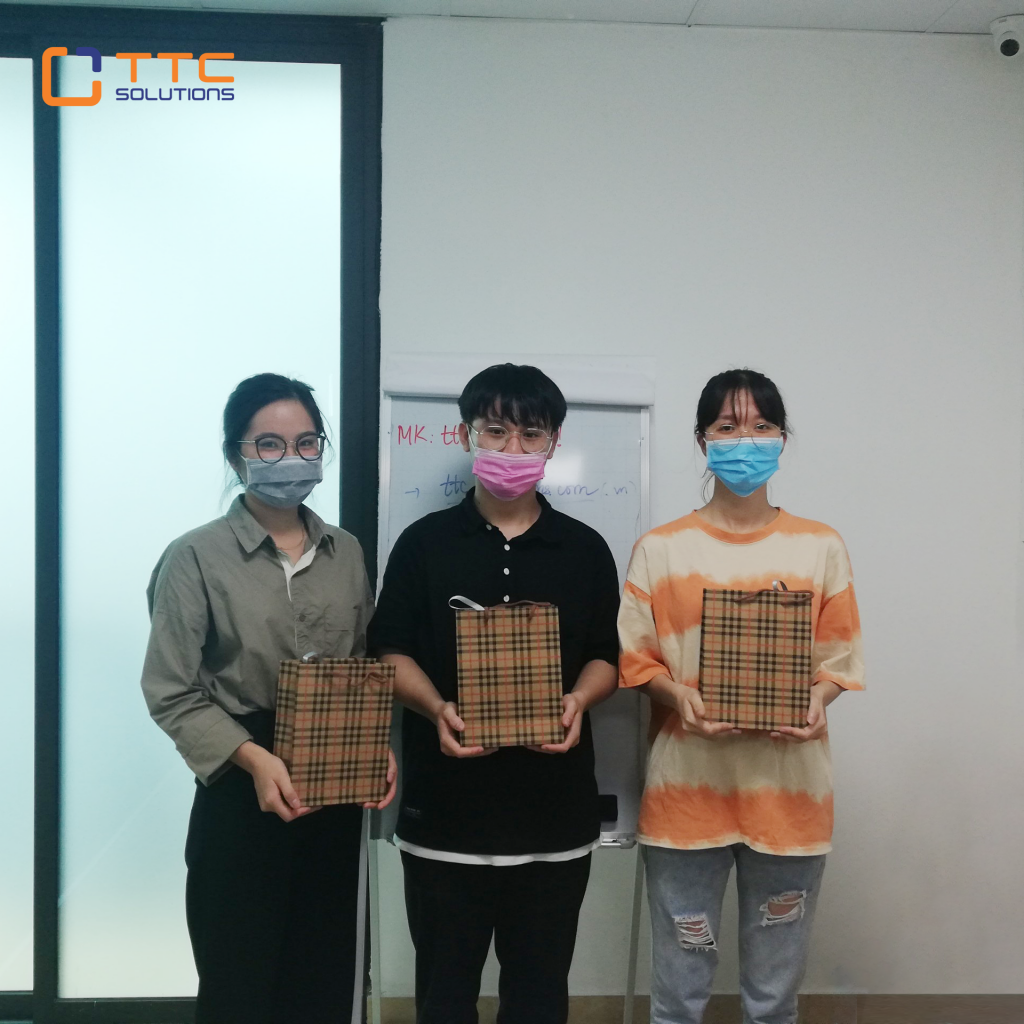 We hope all the best to the intern in completing the program and gaining more valuable experience in the profession you are pursuing.
Leave a Reply
Your email address will not be published. Required fields are marked *