TTC SOLUTIONS ORGANIZED THE NO.2 TECHTALK PROGRAM ‍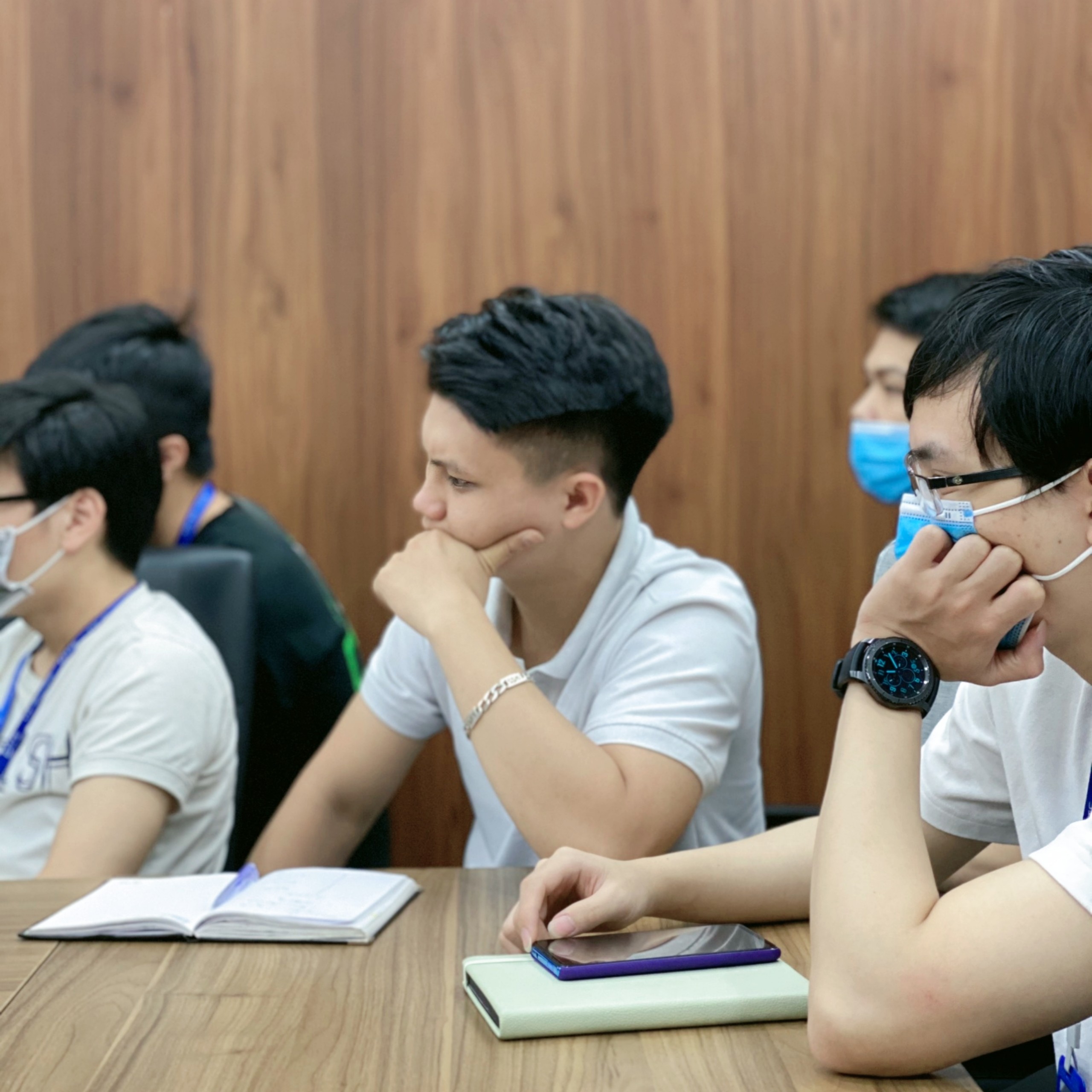 Last week, at TTC Solutions headquarters, the 2nd Techtalk program "Authorization" was held by Mr. Nguyen Manh Cam as a speaker.
The program includes three main contents which are JSON Web Tokens, Refresh Token, and Oauth2.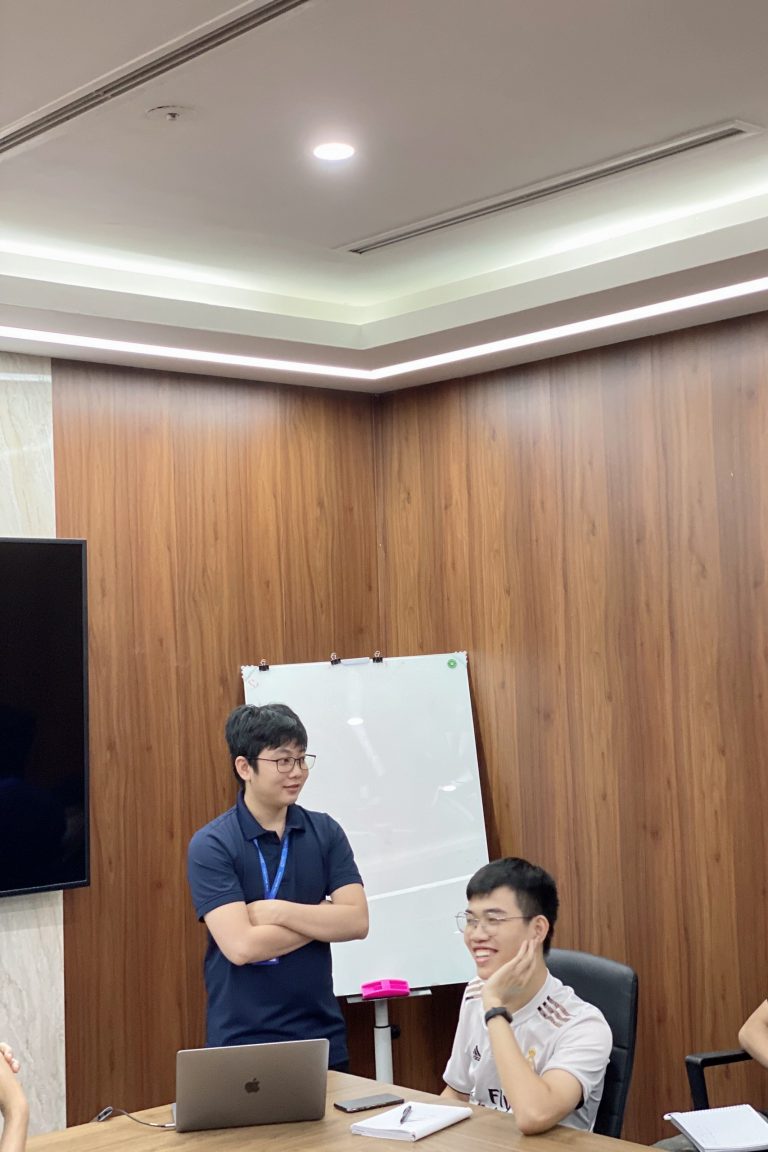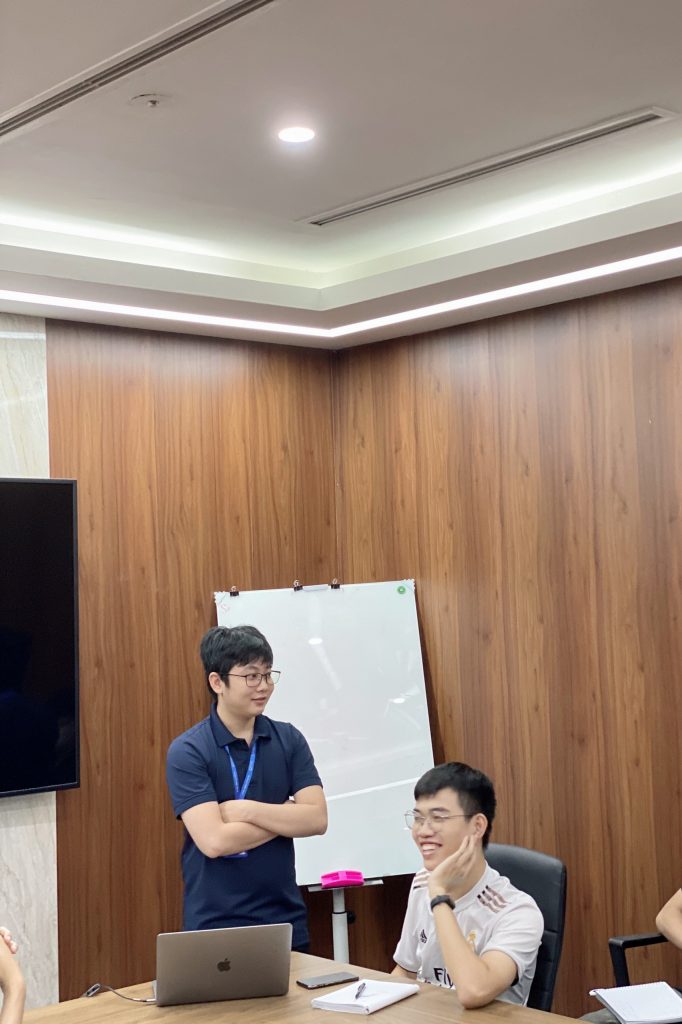 In addition, to use professional knowledge, the program also has practical activities to reinforce the content of the lesson, creating opportunities for members to share and exchange.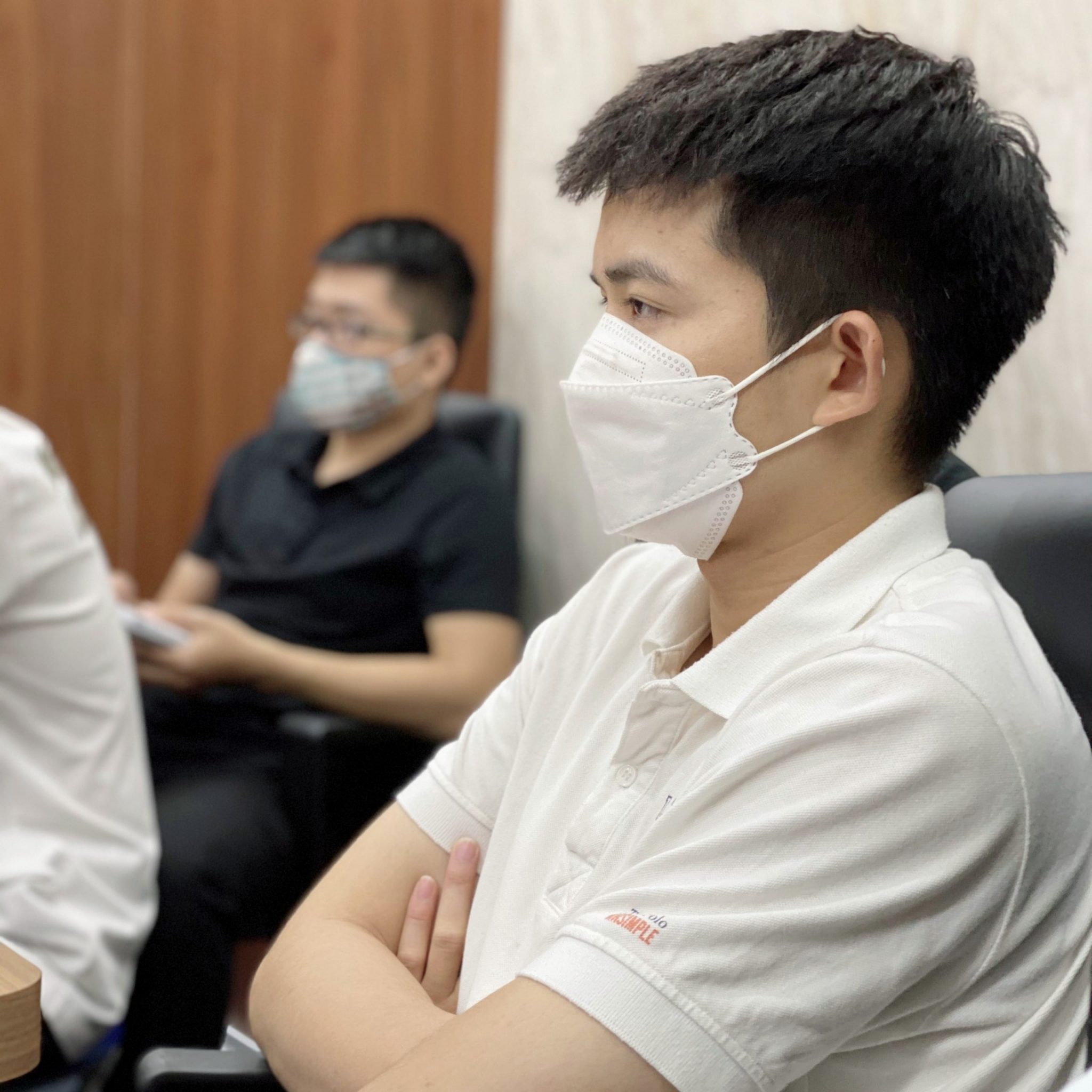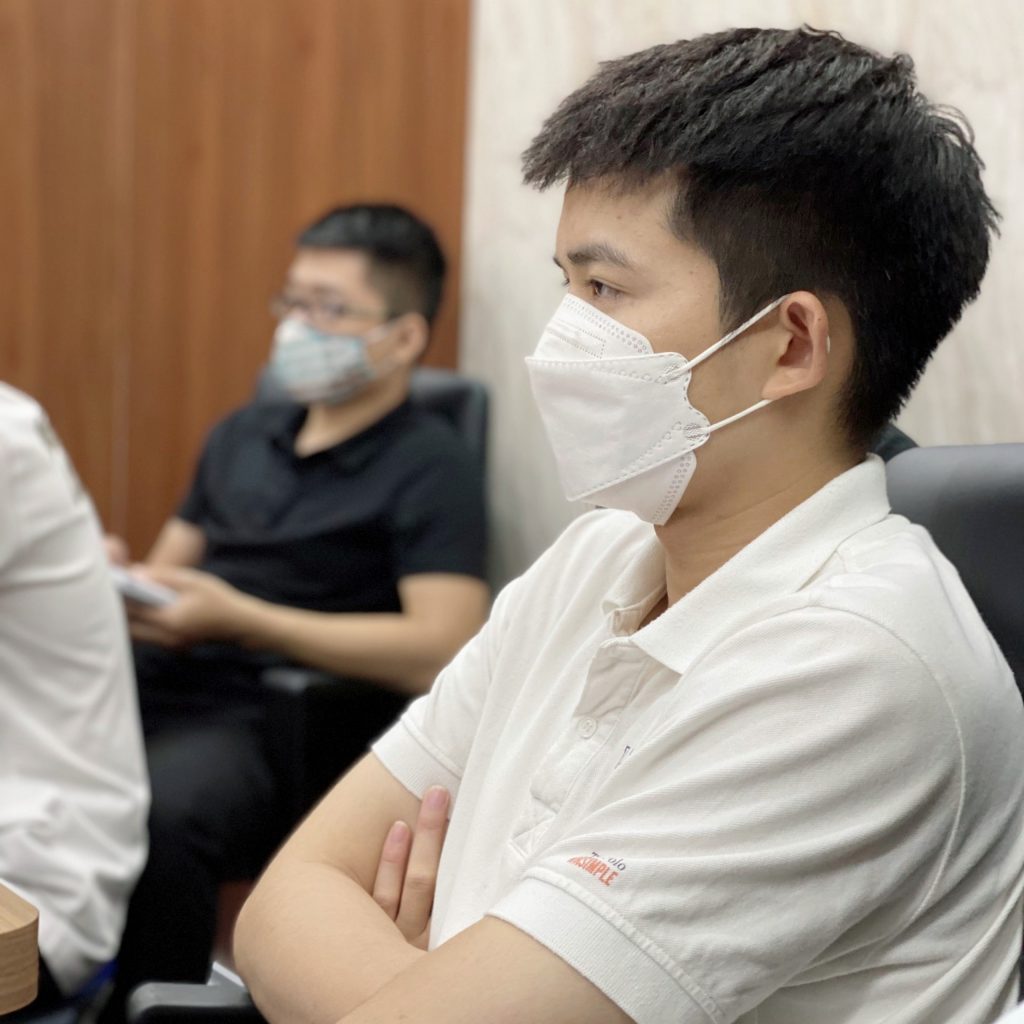 Techtalk is a new activity of the Training department implemented from April 2021 with the aim of sharing knowledge, skills, and experience in programming as well as keeping up to date with new technology trends
Leave a Reply
Your email address will not be published. Required fields are marked *