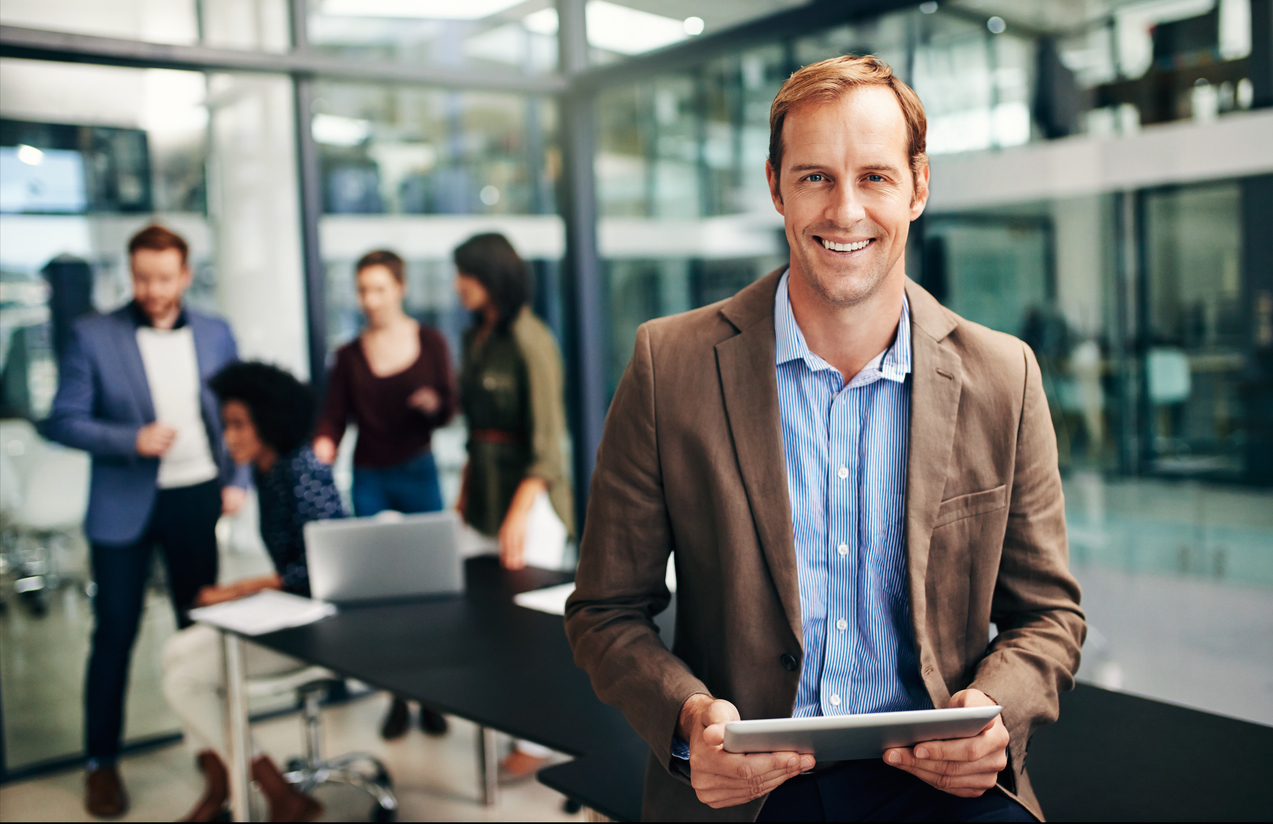 1. RESPONSIBILITIES:
Determining project requirements, providing technical directions (technology selection, system design, approach,…) and technical support/ assistance
Managing a team of software developers towards achieving daily, weekly, and monthly goals. 
Liaising with team members, management, and clients to ensure projects are completed to standards. 
Analyzing existing operations and scheduling training sessions and meetings/code review to discuss improvements. 
Keeping up-to-date with industry trends and developments. 
Updating work schedules and performing troubleshooting as required. 
Being transparent with the team about challenges, failures, and successes. 
Interviewing and selecting team members.
2. MUST HAVE:
BS/MS Degree in Computer Science or related major.
Experienced in building backend services for large-scale consumer-facing applications.
Proficient in at least one of the following languages: Golang, Python, Java, JavaScript (Angular, ReactJS, VueJS)…
Deep understanding of computer architectures, data structures and algorithms.
Have good team communication and collaboration skills.
3. NICE TO HAVE:
Can communicate in English
Have experience as a technical leader in an Agile software development environment
4. BENEFITS:
Salary: Competitive, review twice a year.
Yearly bonus based on employee's performance & company revenue
Opportunities to work with challenges to develop one's best capabilities.
WORKING ENVIRONMENT: open, friendly, dynamic, promotion opportunities.
Company's welfares: holidays, annual vacation, sports, team building,…etc
5. CONTACT:
Leave a Reply
Your email address will not be published. Required fields are marked *