SALES MANAGER (KOREA MARKET)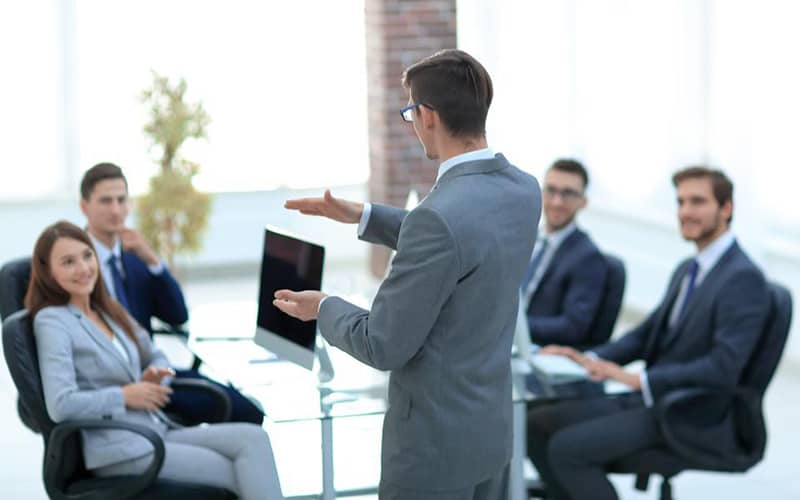 1. Main responsibilities:
Building up and developing TTC Solution's brand in the international market.
Plan to approach and operate activities to attract customers.
Contact customers, get customer's request and transmit them to other departments of company.
Manage account receivable from customers and delivery status of each projects from operation department in order to monitor periodic revenue.
Monitor and prepare monthly/quarterly and yearly revenue reports.
Find and report new business opportunities to Board of Managers.
Analyze markets, look for potential customers, and make sales plans and strategies.
Support Development Team to communicate with customers if necessary.
Build up sales departments with 3-4 members & training for Sales Executive.
2. Requirements:
Vietnamese and being able to use English/Korean fluently
Good understanding about IT and outsourcing service
Enthusiastic, passionate, be prepared to seize opportunities and challenges as well
Priority will be given to candidates having experiences in Sales, Marketing and Customer service
3. Benefits:
Competitive Salary & Commission.
Review salary twice per year
Training course and Promotion Opportunity.
TTC Welfare policy, bonuses based on sales revenue and other policies according to Vietnamese Labor Law.
4. Application:
Email: [email protected]
Title: [TTC SOLUTIONS]_Applied position_Full name
Leave a Reply
Your email address will not be published. Required fields are marked *