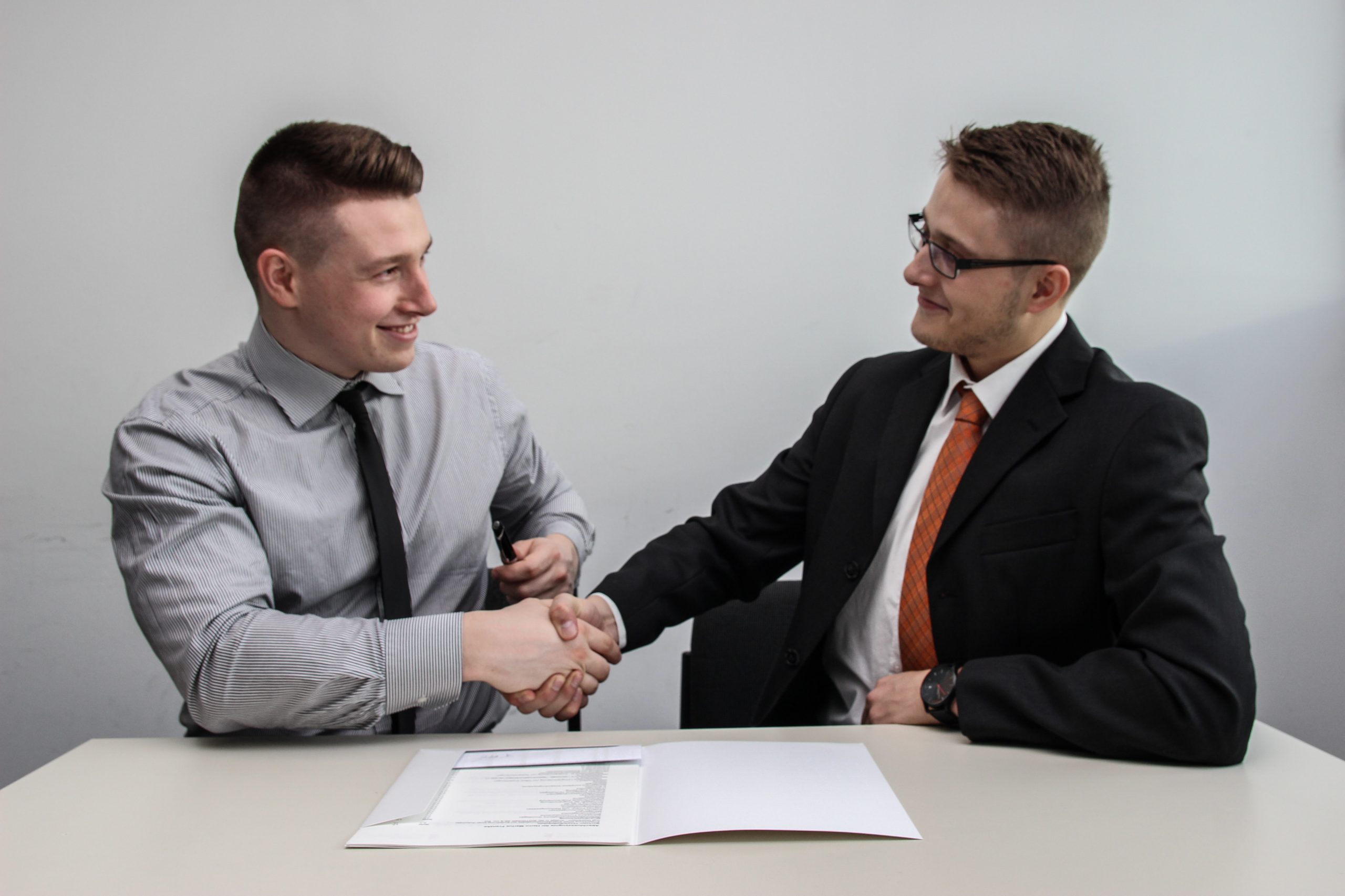 1. Main responsibilities:
Building up and developing TTC Solution's brand in the international market.
Plan to approach and operate activities to attract customers.
Contact customers, get customer's request and transmit them to other departments of company.
Draft contracts, manage all contracts with customers.
Manage account receivable from customers and delivery status of each project from operation department in order to monitor period revenue.
Monitor and prepare monthly/quarterly and yearly revenue reports.
Find and report new business opportunities to team lead.
Follow and summarize progress of each specific task of Sales Department.
Analyze markets, look for potential customers, and make sales plans and strategies.
2. Requirements:
Vietnamese and being able to use English/Japanese fluently
Good understanding about IT or outsourcing service
Enthusiastic, passionate, be prepared to seize opportunities and challenges as well
Priority will be given to candidates having experiences in Sales, Marketing and Customer service
3. Benefits:
a. Opportunities for personal development– Working with a team of engineers, dynamic employees, rich enthusiasm, passion, and great ideals.
Willing to listen, respect for personal opinions, opinions for frank exchange, sharing for mutual development.
Trained by experienced leader, to direct career path clearly.
Participate into new training courses, advanced training in accordance with the capacity and aspirations.
Timely and accurate contributions and efforts are recorded.
b. Remuneration
Competitive salary + Commission
Overtime allowance, project bonus, exceeding the target, 13th bonus monthly salary, …
The company fulfills its insurance obligations; allowances for housing, petrol, lunch, maternity, children, weddings, birthdays, …
Periodically review salary increase 2 times / year or unexpectedly according to the assessment.
Supported equipment and tools necessary for performing the job.
Certification allowance related to job position.
c. Spiritual life
Professional, friendly and open working environment. The members of the company close, sticking, caring, helping each other develop together.
Participate in monthly teambuilding activities and annual tourism.
The company always encourages and creates the best conditions for all employees.
The company organizes monthly birthdays for employees, organizes bonuses and announces holidays during the year.
Diverse cultural and sports activities: football club, gym, swimming….
4. Application:
Email: [email protected]
Title: [TTC SOLUTIONS]_Applied position_Full name
Leave a Reply
Your email address will not be published. Required fields are marked *