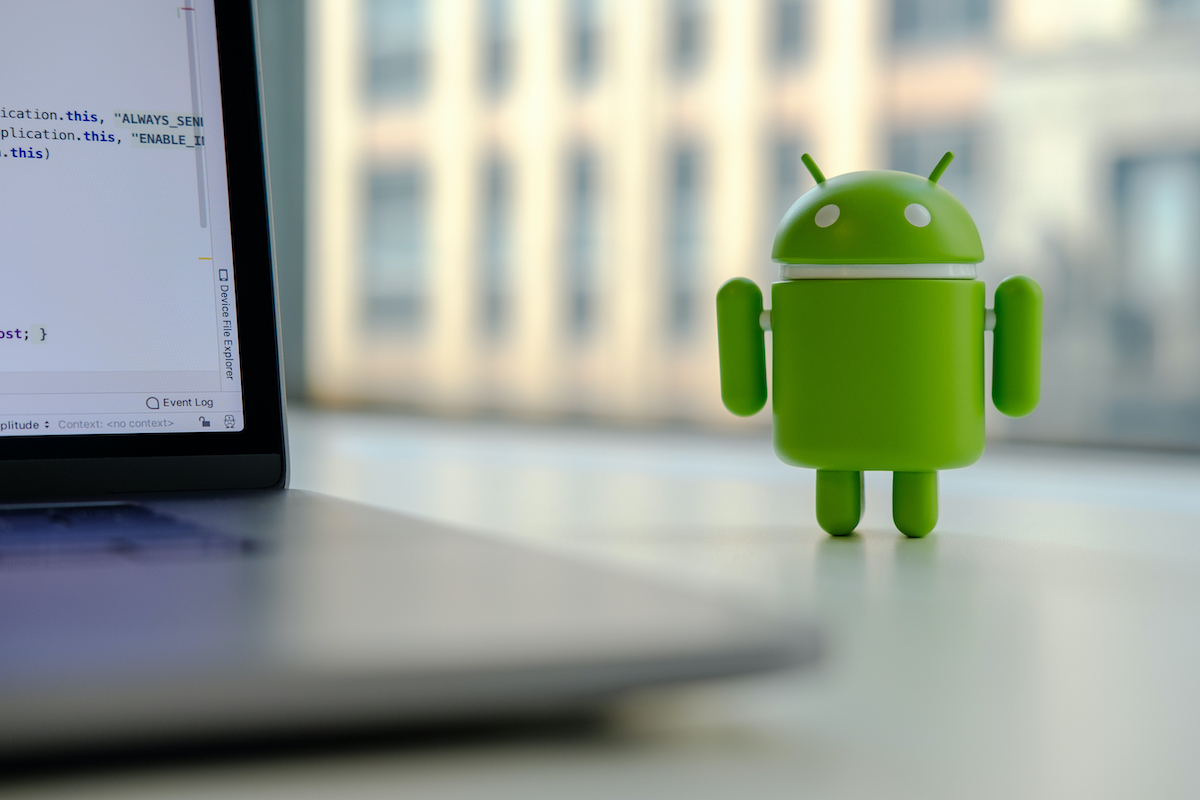 1.RESPONSIBILITIES
– Analyze, review, feedbacks for product requirements and designs.
– Implement server-side code to develop complex, interactive, content-managed and database driven websites.
– Own a digital platform's user-facing code and the architecture of the user experience, leading designers to bring wireframes from development to delivery.
– Collaborate with back-end developers to troubleshoot and solve coding issues, improving usability.
– Ensure that all materials produced have a high degree of quality, accuracy, timeliness and complies with accessibility standards.
– Maintain graphic standards and branding throughout the product's interface.
– Actively test and debug programs to ensure stability and accuracy.
– Develop and maintain front end code that improves analytical and statistical modeling and forecasting methods to support business tribes in their decision making process.
2.REQUIREMENTS
– At least 3 years experiences working with Android.
– Programing Kotlin/Android skill.
– Object oriented programing skill/ knowledge about software development.
– General knowledge of mobile development.
3.BENEFITS
– The company performs the obligation of social insurance, health insurance, unemployment insurance, personal income tax , …
– Review periodically 2 times/year (in June and December) or in the results of the work performance.
– Enjoy the 13th salary, reward achievement.
– Quarterly teambuilding, annual travel.
– Friendly, professional working environment.
– Trained, shared experience for common goals, orientations for development roadmap.
– Supported equipment, tools necessary for performance
Leave a Reply
Your email address will not be published. Required fields are marked *